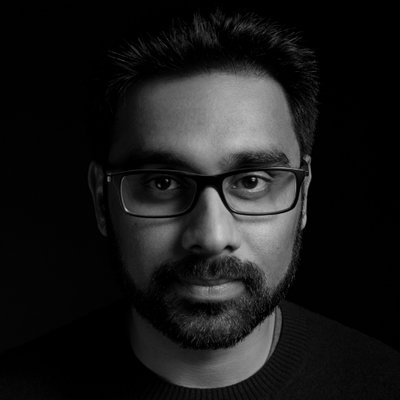 Software, Growth @upwork, ex-@OpenTable, @ebay, @RedLaserApp, build side projects at thearea42.com, life long learner, always up to something, 🚀
---
I recently came across this question, Why is March 14, 2015 9:26:53 important? I wondered, "Is it a trick question?, Some body's birthday? or The world is gonna end in 2015 now?!". But it was actually very different, it turns out to be an "important" day for my geeky mathematics friends. Mathematics?! Yes.
Here is why,
March = 3 (the third month and ignore the century). Then you are left with 3–14–15–9:26:53 and the decimal expansion of pi begins 3.141592653 ? Pi
They also have a Facebook fanpage for this!